Digital Biscuit is Ireland's Film and Television Forum founded to promote collaboration across the industry. The 3-day event takes place every January in Dublin's Science Gallery. We were engaged to raise the profile of Digital Biscuit 2015.
We developed a new visual identity, created a cinema promo and on the week of the conference we produced a web video for the main event, which became one of the most watched and shared videos in Ireland that week.
Together with director, Brian Williams, we made the above promo for the event. Shot almost entirely in-camera, the piece explores the abstract machine that is the creative process. We used the visual language of a movie title sequence to communicate the types of people the forum is aimed at.
David Chase / The Sopranos
David Chase, famed creator of The Sopranos, was the main speaker at Digital Biscuit 2015. To draw attention to the fact that this legend of television was speaking in Ireland we made a shot-for-shot recreation of the shows iconic opening titles using Dublin as our backdrop. John Connors, one of our very own Love/Hate gangsters plays the lead role.
All the major news and entertainment sites in Ireland picked up the video. Here's a side-by-side comparison so you can see just how similar the two are.
We also created a modern and distinctive visual identity for the forum. The new logo mark combines two Ds to make a distinctive B. This meeting of elements is continues throughout the visual look to signify the unique collaborations, which are necessary to create great film.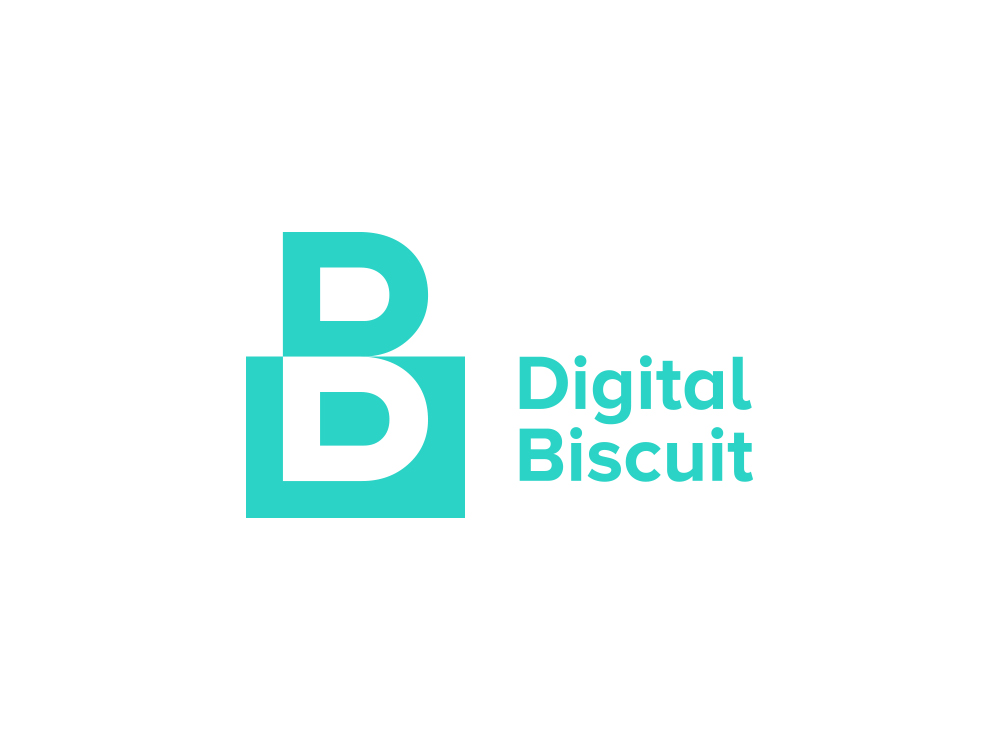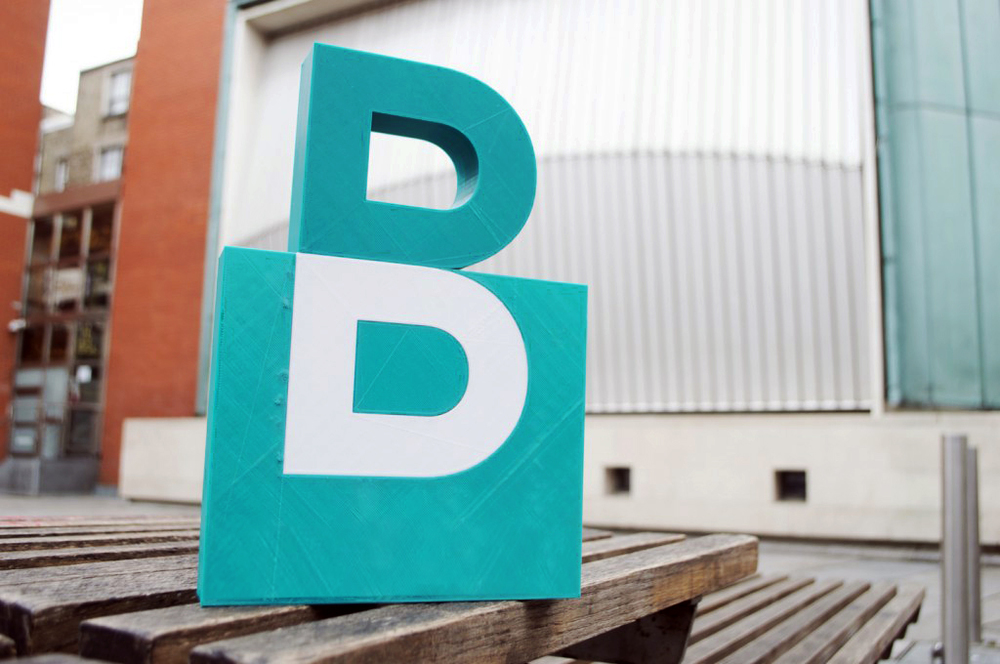 Credits
Creative Director: Rory Hamilton
Art Director: Laurence O'Byrne
Copywriter: Kris Clarkin
Design: Shane O'Riordan
Director (promo): Brian Williams
Director (Sopranos): Ger Walsh