Working on the BullyBug was one of the best experience I've had in advertising, possibly because it had very little to do with advertising...
Boys and Girls were approached by a charity called Solas Project to mentor a group of primary school kids from inner city Dublin. It was a 'Dragon's Den' style initiative where we were asked to help the kids come up with a business idea that solved a problem in their daily lives. Our group came up with the BullyBug, a device to combat bullying in schools.
After the program was over, we decided to see if we could build a version of the device. We worked with app developers 8Bytes to develop a prototype, which ended up having it's grand unveiling at the world's biggest tech conference in 2015 – The Web Summit. BullyBug was featured by a number of news and technology outlets including RTE News, BBC Click, The Irish Independent and Newstalk to name but a few.
We are currently in the process of refining the idea so we can run a pilot program to discover if BullyBug can make a real world difference.
To learn more please visit bullybug.org
RTE News Feature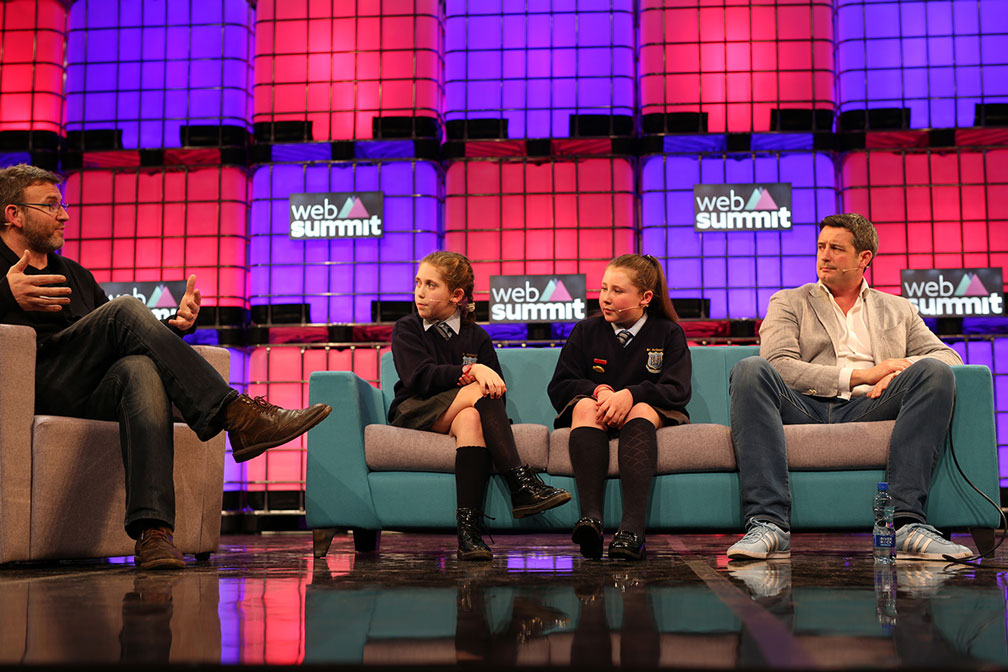 Credits
Creative Director: Rory Hamilton
Art Directors: Laurence O'Byrne
Copywriter: Kris Clarkin
Design: Fay Teo
App Developers: 8Bytes
School: St. Audoen's